Andrea Morgan and Sean Seaman founded the Eaton Street Market in 2007. They wanted to sell the awesome, fresh, and delicious seafaring delicacies caught by local fishermen. Today, what started as a local fish market business has grown to become a thriving online seafood market.
Anyone who visits Key West relishes the taste of our seafood. The unique taste lingers in the mouth and mind, stoking your desire to return to our fish market for more.
A few years ago, our supply of local seafood was being threatened by many imported varieties. The abundance of local pink shrimp, yellowtail snapper, grouper, and stone crab – all caught fresh from the ocean — were being replaced with foods imported from other regions and nations. We wanted to separate ourselves from other stores when people searched for "quality fish markets near me" or "nearest fish market to me." So, we decided to act to preserve our local fishing industry.
Our Mission
We made it our mission to preserve our local fresh seafood market while serving our esteemed customers with the best local seafood varieties found in Key West. We bought fresh-caught seafood from our local fishermen and supplied the same to residents and tourists.
Then, we expanded our reach to those who wanted fresh seafood to order online. Now, you can have the same fresh seafood delivered at your door when you order from our online seafood market. Eaton Street Market is still one of the premier places to find the best seafood online including:
• Black grouper
• Grouper fillets
• Crab cakes
• Snapper fillets
• Tasty scallops
• Lobster tails
• Yummy lobster roll
What Makes the Eaton Street Market So Special?
We've been in business since 2007 because we have consistently offered our customers high-quality fresh fish and other seafood. Simply put, locally caught seafood is tastier, richer, and more flavorful than imported varieties. Our fish market stands out among others because we are committed to:
1. Maintaining the Freshness of Your Seafood
Fresh seafood tastes great and boosts your health in many ways. So, we do all we can to ensure that we deliver truly fresh fish, shellfish, and other underwater delicacies to your doorstep when you order through our website. We comply with all Food and Drug Administration's regulations for handling and storing frozen seafood. We also provide recommendations on how you can keep your food fresh if you don't intend to consume it within 24 hours of purchase.
2. Efficient Delivery of All Orders
We work with reliable shipping partners like the United Parcel Service (UPS). So, you can order fish, shrimp, or lobster, and have it delivered the next day. Overnight deliveries are also available depending on your address. You can call to confirm if overnight delivery is available for your location for online seafood ordering.
3. Providing Free Recipe Ideas
Combing food with specific ingredients brings out its unique flavor. We delight in helping you discover different ways to cook the fresh fish, crustaceans, and other food you buy from us. That's why we offer a wide range of recipes and cooking ideas on our blog. For instance, if you want to discover how to prepare mustard sauce for your stone crab claws or any other seafood recipe, then visit our blog. You will find so many cooking ideas to prepare yummy dishes for your family.
4. Delivering Pre-cooked Packages
We love to help our customers who have less time to cook. We are passionate about helping working mothers who need to prepare a healthy dinner with lobster or other seafood. Online markets like ours make meal-prep a snap for moms. We also love to assist busy professionals who want to cook a healthy lunch with fish, shrimp, or scallops and take it to work.
Our latest set of pre-cooked and processed products were created to meet this need. Now, you can shop the Internet for:
• Smoked wild salmon
• Smoked wahoo
• Shrimp salad
• Lobster roll
• Cooked shrimp
• Chuka Ika salad
All these products were designed to give you the best quality in terms of taste, texture, and health benefits.
5. Paying Close Attention to Your Needs
We love to hear from you. That's why we are here. You can email or call us anytime. We're dedicated to maintaining a high quality of customer service. So, we take your feedback, comments, complaints, suggestions, and ideas very seriously. While listening to you, we also work hard to provide solutions and new products. That's one of the best features of our business – we believe the customer is king. So, we put you first and work diligently to exceed your expectations.
So How Do I Order Seafood Online?
Now that we've talked about what we have to offer, you may be looking to have seafood delivered but aren't sure where to start.
When it comes to purchasing seafood, ordering online couldn't be easier! Order from our online seafood store today. Search for the product you want or select it from the product menu. Read the description and place your order. You can also contact us now for more details about delivery time or ask any other questions you have.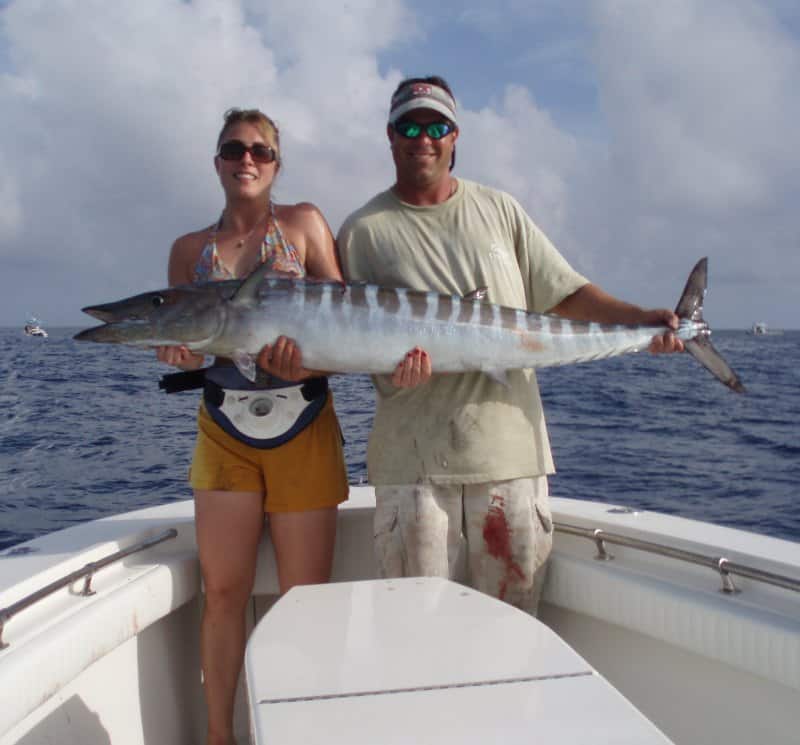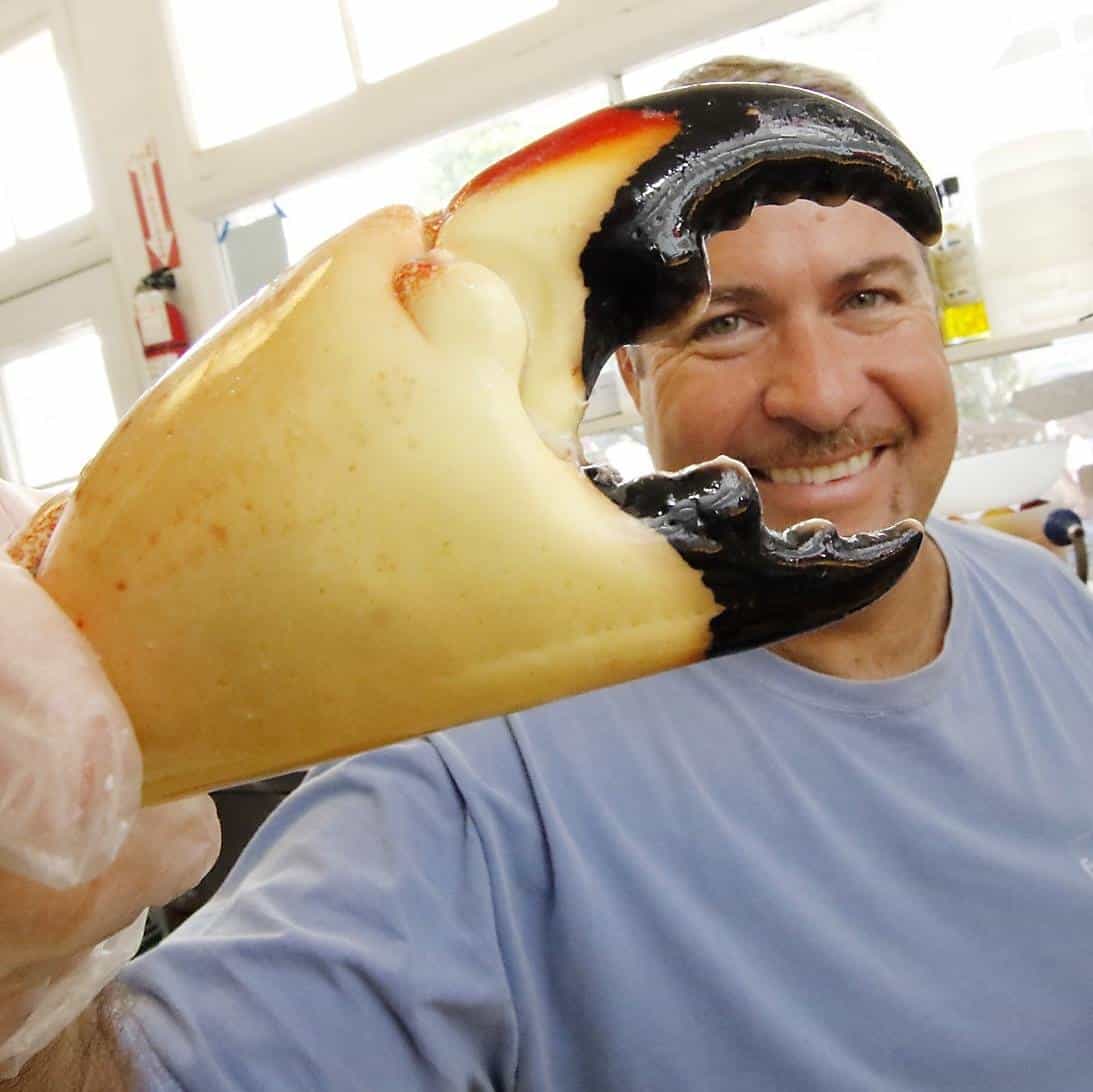 Sean Seaman
CEO / Founder